Alternate Energy Hawaii on HI Now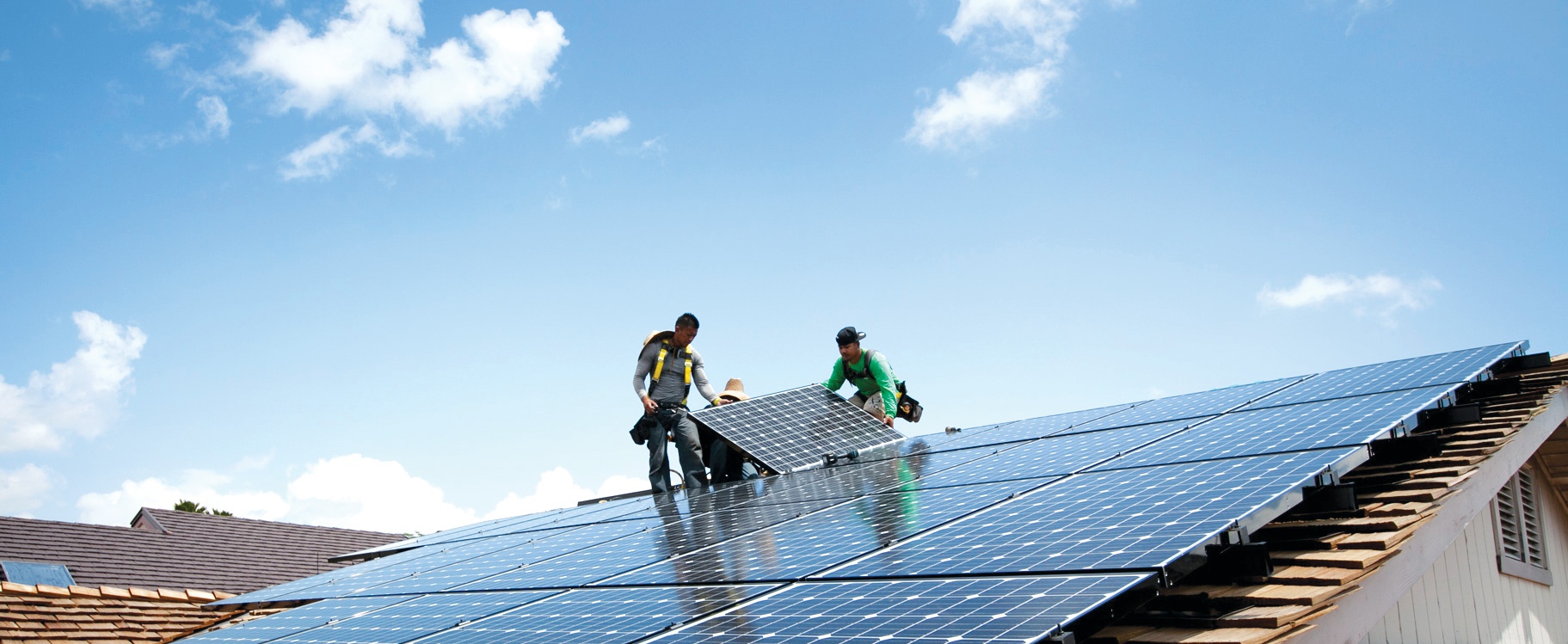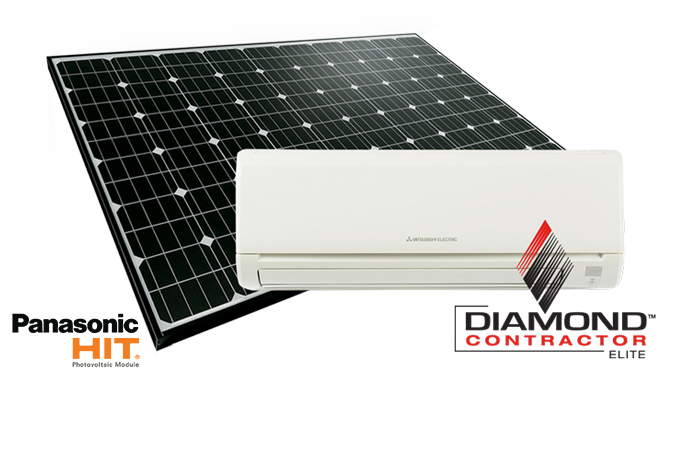 Local Roots

AEI is a locally-owned, Kama'aina company and have been voted Hawaii's Best Solar Company by our community 2016-2018. We are BBB accredited with an A+ rating, and we continue to be in Hawaii Business Magazine's Top 250 Companies year after year.

Elite Status

We maintain our Mitsubishi Electric Elite Diamond Contractor status. AEI is the first Diamond Elite HVAC (Heating, Ventilation, and Air Conditioning) contractor in Hawaii. We are dedicated to continuous education and quality service to uphold this Elite ranking.

"Alternate Energy named the first and only Panasonic Elite Installer in Hawaii! - After a successful run of installing Mitsubishi premium panels for the past 8+ years, AEI has now partnered with Panasonic Solar to install their high wattage and high efficiency premium panels with an industry leading 25 year warranty! "

"Since 2011, AEI has installed over 59 MW of Mitsubishi Electric's premium solar panels to power 10,000 homes - more than any other Mitsubishi Electric solar contractor in the U.S.!​​"

We've Got You Covered
Our In-House Engineering and Electrical Teams are fully licensed for the job. We hold C-60, C-61, C-13 & C-52 State of Hawaii Certified Journeyman Licenses, ensuring that all of the electrical components are properly completed and installed.
We take a 'designbuild' approach with all of your projects. This creates a single point of design, construction, and most importantly, responsibility to ensure a smooth overall experience.
Alternate Energy offers outstanding warranties across the board on our workmanship. 10 years for PV, 10 years for Solar Water, and 2 years for AC!