Energy Efficient Air Conditioning
Mitsubishi Split Ductless AC systems are up to 40% more efficient than traditional HVAC systems.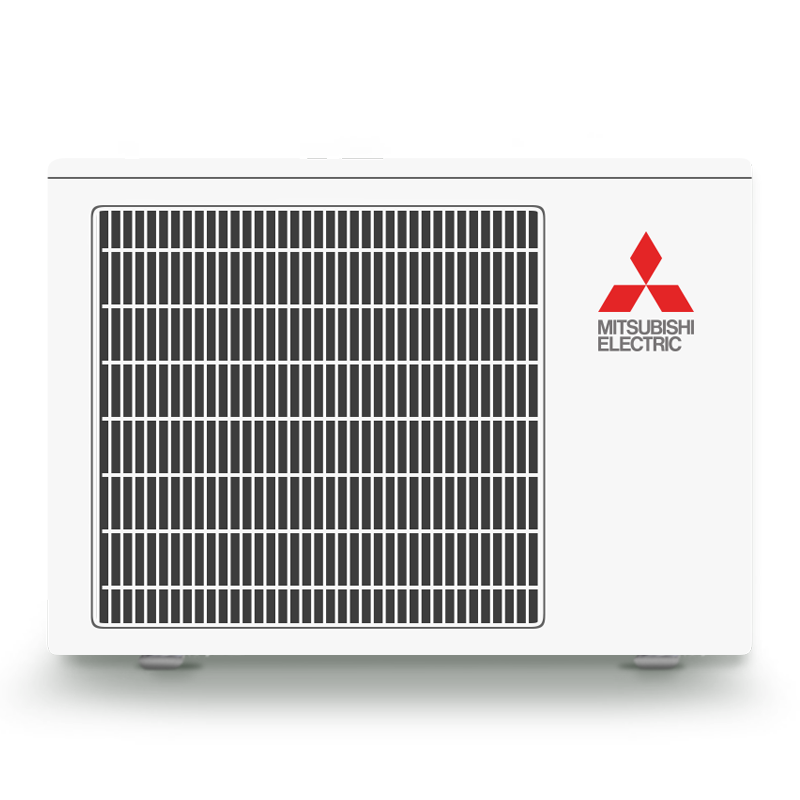 How Energy Efficient Air Conditioning Systems Work
As a Hawaii's first Mitsubishi Diamond Elite Contractor, AEI installs Mitsubishi Electric Cooling & Heating systems that reduce energy consumption through:
Smart Inverter technology: Inverter-driven compressors automatically adjust to the changing conditions of each room in order to deliver ideal comfort and minimize energy usage.
Zoning: Zoning capabilities allow you to heat or cool the rooms you use the most, even turn off or setback the temperature in rooms that are not in use.
Ductless technology: Ducts alone can lead up to a 30% loss in energy consumption, ductless technology means quicker cooling or heating times and bigger energy savings.
Energy Efficient Heating, Ventilating and Air Conditioning Systems (HVAC) Save You Money!
More energy efficient than traditional HVAC systems.
Use the exact amount of energy needed to maintain comfort only in the rooms needed.
Ductless technology requires no retrofitting, making for a simple and straightforward installation.
Up to 40% more energy efficient than central AC systems.
Up to 35% more energy efficient than window units.
The majority of our systems are ENERGY STAR® certified, qualifying them for rebates from the Hawaii Energy Program; up to $350 off per outdoor unit.

Financing Options
Through partnerships with Central Pacific Bank, American Savings Bank, Hawaii State Federal Credit Union, and Sungage, AEI is proud to offer competitive financing options for Roofing, split A/C, Solar Water Heating, and PV customers.
Financing Options
Get the complete energy package.

products

Photovoltaic

You can claim up to 65% of your total photovoltaic system cost by utilizing State of Hawaii and federal tax credits.

LEARN MORE

products

PV + Storage Solutions

Capture excess power, store it onsite and have it delivered when you need it, without exporting to the grid.

LEARN MORE

products

Solar Water Heating

In Hawaii, up to 40% of the average family's electric bill goes toward heating water.

LEARN MORE