Photovoltaic
You can claim up to 61% of your total photovoltaic system cost by utilizing State of Hawaii and federal tax credits.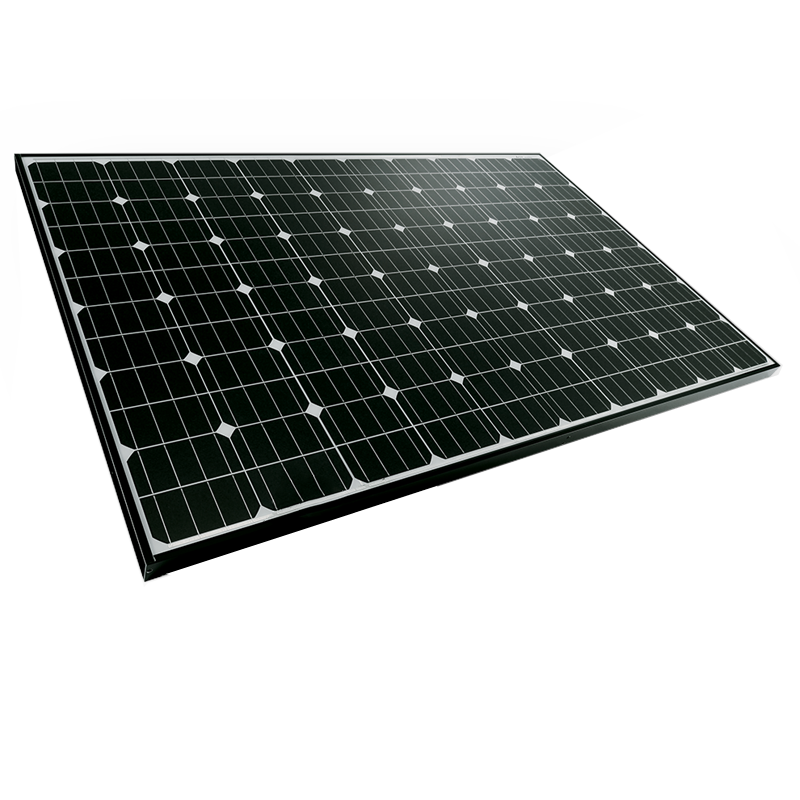 Explore the benefits of a Photovoltaic solar system:¹
Lower your monthly electric bill.
Enjoy energy independence by becoming your own power producer.
Protect the environment and reduce your carbon footprint by using clean, renewable energy.
Use State of Hawaii and federal tax credits to save more than half of your total system cost.
Utilize free energy from the sun to reduce the effect of utility rate increases.
Lessen Hawaii's dependence on imported oil and aid in the State's 100% renewable energy by goal by 2045.²
Panasonic HIT and EverVolt Solar Panels
25-year manufacturer's performance, parts, and labor warranty.
Advanced bifacial cell designed for increased energy output.
HIT "N-type" cells result in extremely Low Light Induced Degradation (LID) and zero Potential Induced Degradation (PID) which supports reliability and longevity.
REC Alpha Series Solar Panels
25-year manufacturer's performance, parts, and labor warranty.
Lowest warranty claims. REC modules have the lowest known failure rates in the industry.
The world's most powerful 60-cell solar panel offers higher yields over longer periods of time and limits power loss in extreme heat, resulting in more power for the home.
Alternate Energy Inc. has helped Hawaii residents offset their utility bills by $118,000,000 annually. Read our customer success stories to learn more and see how much you can save.
HECO's Rooftop Solar Programs
Customer Grid Supply Plus: Customers who take advantage of the grid supply program will send any extra energy produced by their solar PV system to Hawaiian Electric in return for energy credits.
Customer Self Supply: Customers utilizing the self supply program can connect their rooftop PV panels to personal solar battery systems, such as the Tesla Powerwall II and LG Chem. Instead of being exported to HECO's grid, their excess energy can be stored for times when needed most, when solar power is not readily available; at night when returning home from work or in times of natural disaster.
Smart-Export: Customers who opt to apply under the smart-export program a solar storage system alongside their PV system that charges and receives credit from HECO's grid during designated hours of the day.
Net Energy Metering Plus (NEM+): Current NEM customers with a signed agreement can add additional non-export capacity to their system.

Financing Options
Through partnerships with Central Pacific Bank and Hawaii State Federal Credit Union, AEI is proud to offer competitive financing options for split A/C, Solar Water Heating, and PV customers.
Learn More
Get the complete energy package.

products

PV + Storage Solutions

Capture excess power, store it onsite and have it delivered when you need it, without exporting to the grid.

LEARN MORE

products

Energy Efficient Air Conditioning

Mitsubishi Split Ductless AC systems are up to 40% more efficient than traditional HVAC systems.

LEARN MORE

products

Solar Water Heating

In Hawaii, up to 40% of the average family's electric bill goes toward heating water.

LEARN MORE