"Aloha, Friends, Family, and Neighbors, Our company is committed to providing for the community with health and safety precations. AEI is providing our employees with proper protection such as gloves, disinfecting wipes, and hand sanitizer. Customers with scheduled services/installs will be asked if any household members are sick or have recently traveled. Please note, most services/installs have little to no contact with customers. We can also offer electronic communications. Mahalo for your understanding and cooperation during this time. We value the safety of our employees and customers and we will continue to provide updates if there are any changes. If you have any questions, please feel free to call us at (808) 842-5853. Mahalo nui loa, Alternate Energy, Inc."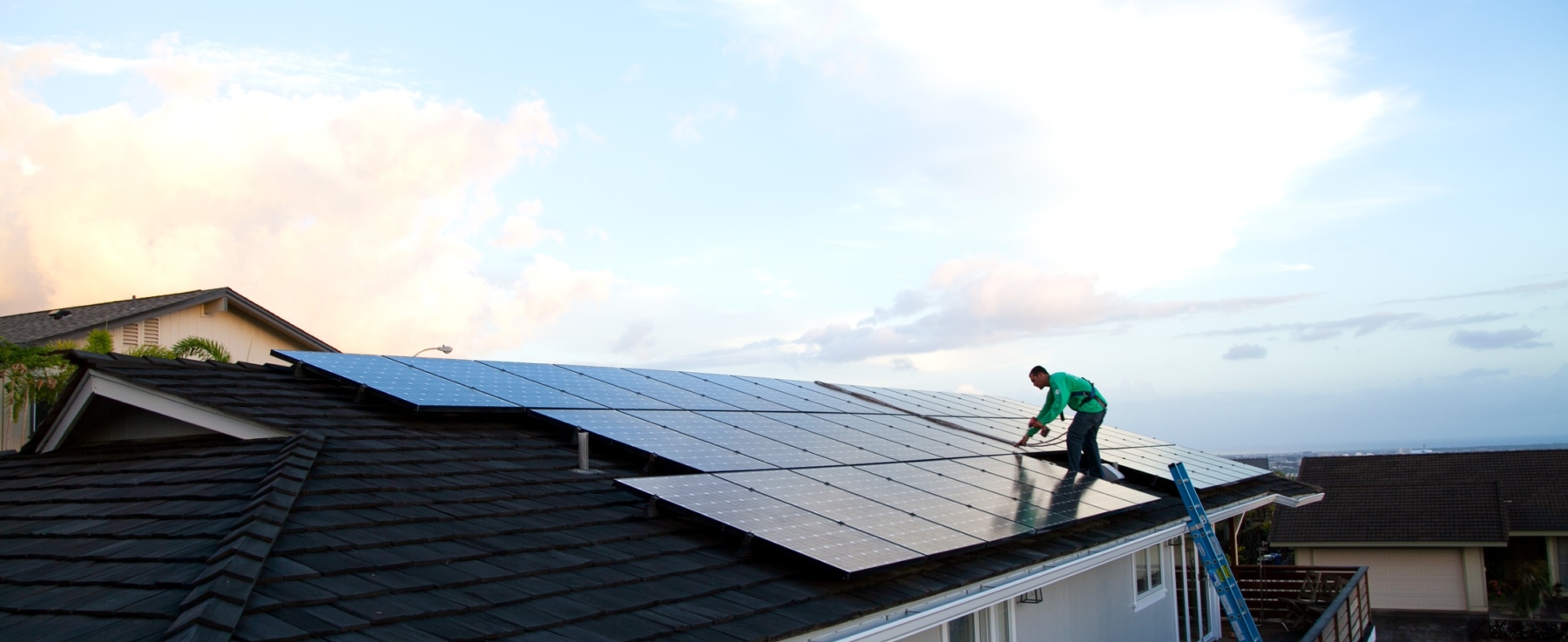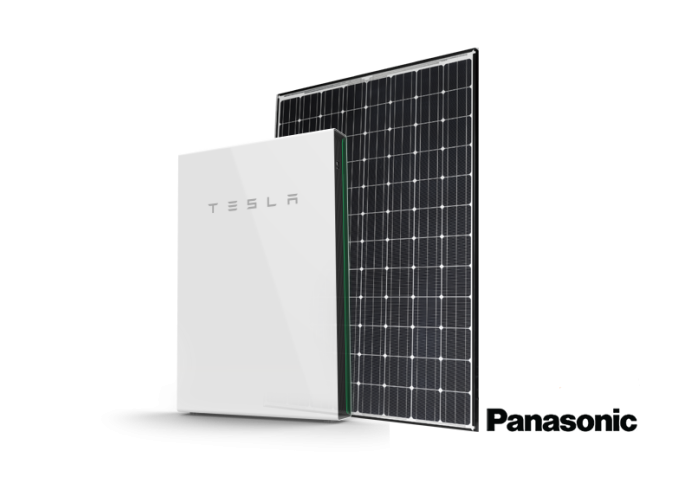 PV + Storage Solutions

Get reliable power day and night with the Solar Storage Solutions. Compact and easy to install, Generac and Tesla Powerwall are ready to integrate seamlessly with solar panels, enabling you to self-power your home and even go off-grid. With the Tesla and Generac names, you know that you are investing in quality and intelligent design.

Panasonic's Advantage

AEI was recently announced as the first and only Panasonic Elite Installer in Hawaii! For over 20 years, Panasonic has been building solar panels that exceed quality assurance standards. Their innovative technology outputs at a higher efficiency than conventional panels and has lower degradation, guaranteeing more power for the long run. Every system comes with an industry leading 25 year product, performance, and labor warranty.

We offer premium service combined with premium products.

products

Photovoltaic

You can claim up to 65% of your total photovoltaic system cost by utilizing State of Hawaii and federal tax credits.

LEARN MORE

products

Solar Water Heating

In Hawaii, up to 40% of the average family's electric bill goes toward heating water.

LEARN MORE

products

Energy Efficient Air Conditioning

Mitsubishi Split Ductless AC systems are up to 40% more efficient than traditional HVAC systems.

LEARN MORE
The Solar Storage Solution Advantage
Solar Storage Solutions are an intelligent distributed energy storage system that captures solar power and delivers it when needed most. It combines lithium-ion batteries, power electronics, and multiple energy inputs in a UL-certified appliance controlled by software running in the cloud. Solar Storage Solutions are a utility-grade product designed for the consumer market.
Find Out More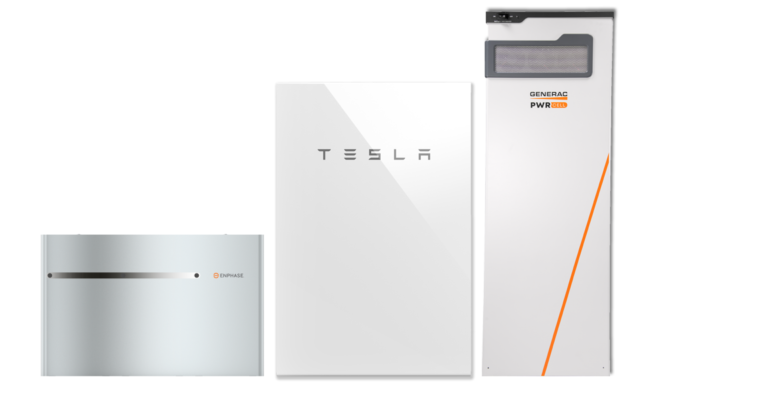 Recent News
Alternate Energy donates over $10,000 to the Susan G. Komen Foundation.

LEARN MORE

Community

Press

Hawaii Solar

Company News

Alternate Energy Hawaii wins 1st place 3rd year in a row!

LEARN MORE

Community

Press

Hawaii Solar

Company News

AEI receives 2022 Customer Service Excellence Award from Tesla!

LEARN MORE